A Child-Centered Christian Preschool in Gilbert, AZ
Our Summer Program
---
Our summer program theme is Eco Kids. Eco Kids is a fun environmental education program for kids who care about the planet.
The Earth is beautiful and exciting It enables us to wonder and explore. Here at EVLC your child will be give opportunities that en courage, excite and satisfy their natural tendency to think, question, imagine, explore and love the Earth that God has created.
This year our program is an innovative, interactive environmental curriculum for children. It will raise your child's awareness while keeping God's purpose and plan the center of focus.
Eco Kids offers both indoor and outdoor activities that focus on God's creation and our role in taking care of it.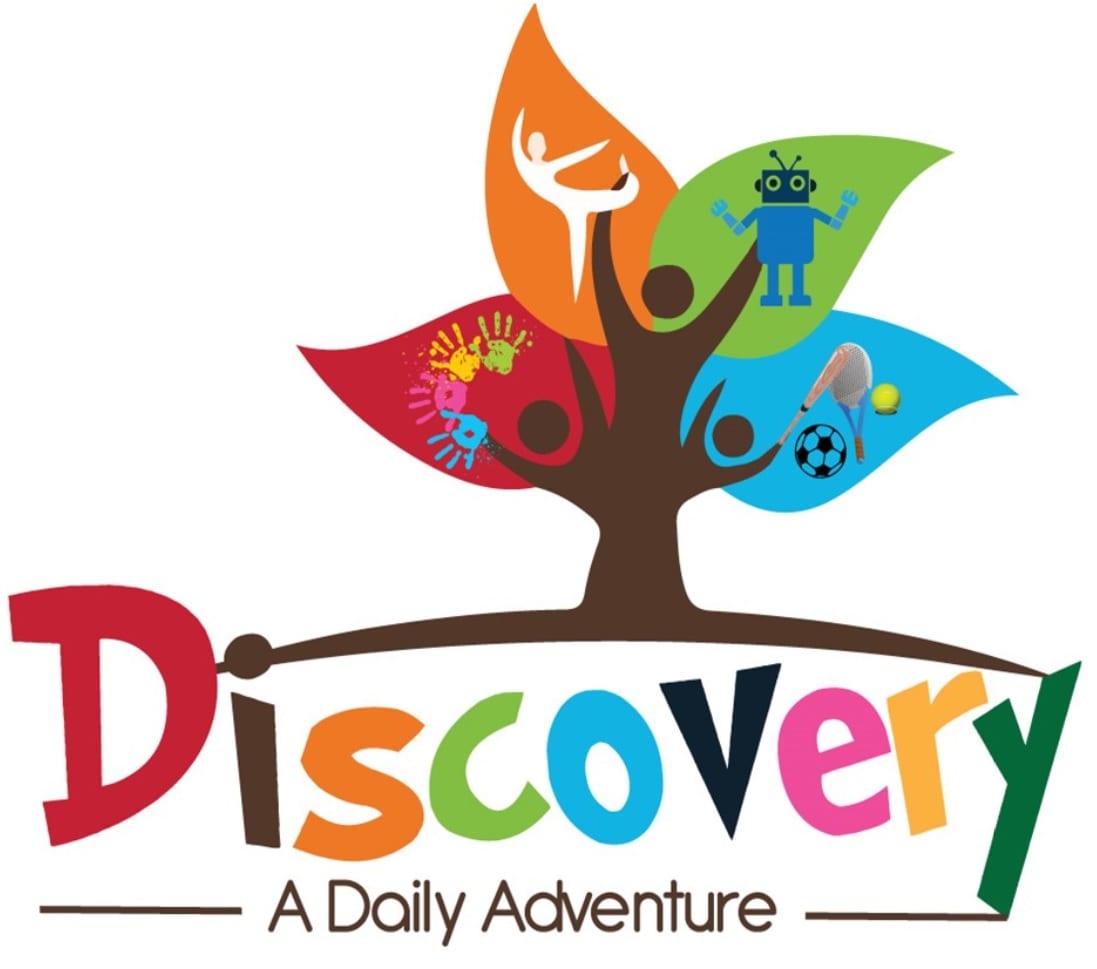 2020
Summer Day Camp
May 26 – July 31
For children, grades Kinder – 6th (Grade entering Fall 2020)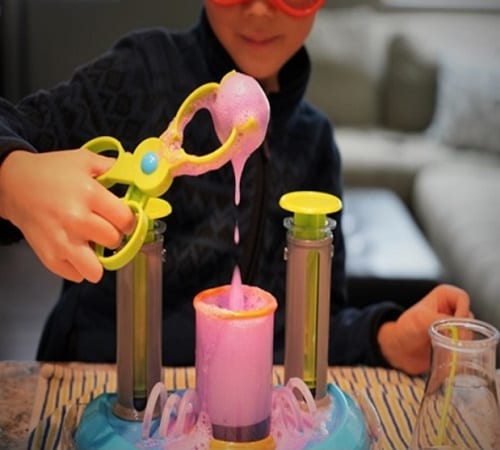 S.T.E.A.M.
Students incorporate S.T.E.A.M. (Science, Technology, Engineering, Art, and Math) into our summer program. Students explore concepts such as patterning, sequencing, problem-solving, and the wonders of science.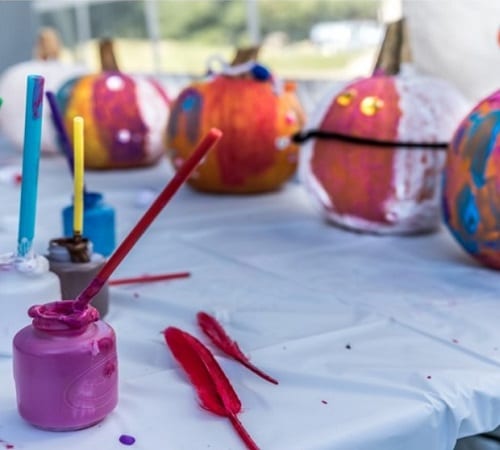 ART
Students are able to create, wonder, and explore their creative boundaries while using a variety of art forms.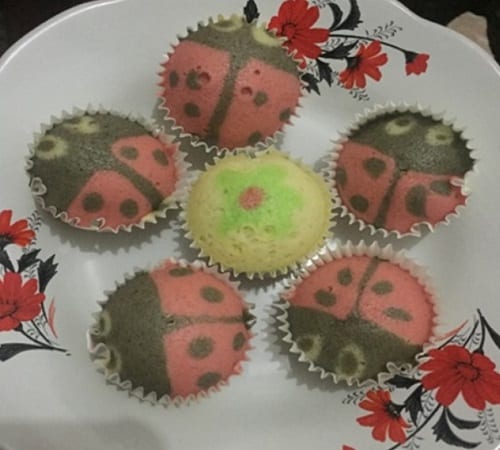 CULINARY DELIGHTS
Enjoy a sweet treat while reinforcing science, math, and reading with a hands-on learning experience. Students have the opportunity to revisit favorite foods, as well as experience new tastes.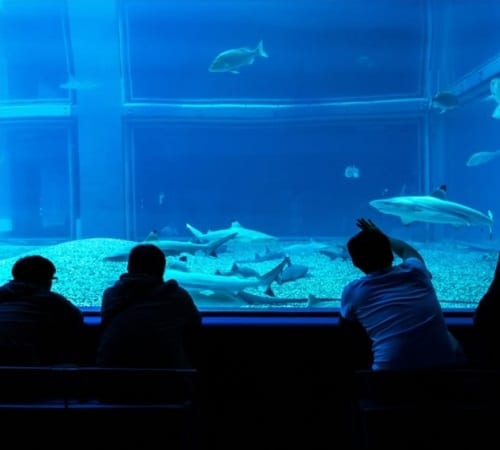 FIELD TRIPS
Exciting field trips take students to educational and fun activities around town!